Tadano GR750 XL-2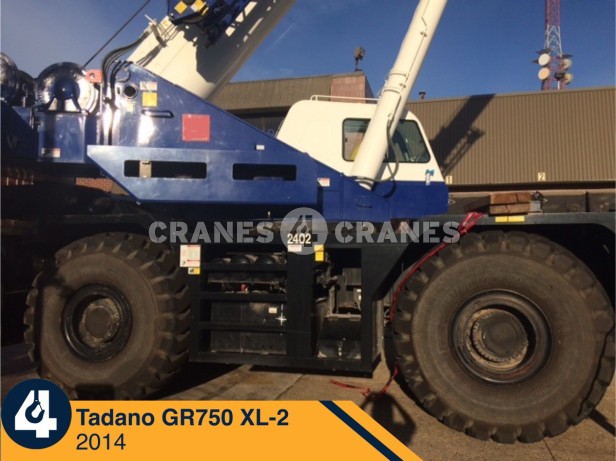 To see more details, videos and prices
Do you want to know the price or to place an offer?
Request price
Technical specifications
Upper structure
Carrier structure
Other
Hookblocks
75, ballweight metric ton
Engine capacity
260 hp (193.9 kW)
Registation country
United States
Remark 5
Airco, USA specification, hydraulic oil ISO22, price in USD, EXW
All equipment is offered is "as is, where is" basis and subject to availability and prior sales. General Terms and Conditions.
"With a good US Dollar conversion at the time, its always interesting to check your website…"
J & B HEAVY HAUL (UNITED STATES) -
Planner
See all testimonials
Alternatives